Your Greatdane


MASTER JUN IS MY BROTHER, AND HE IS VONBLUESTARS ADVICER AND ALSO KUNGFU MASTER.

CHOOSE AMERICAN OR EUROPEAN ?
Anda suka yang mana ?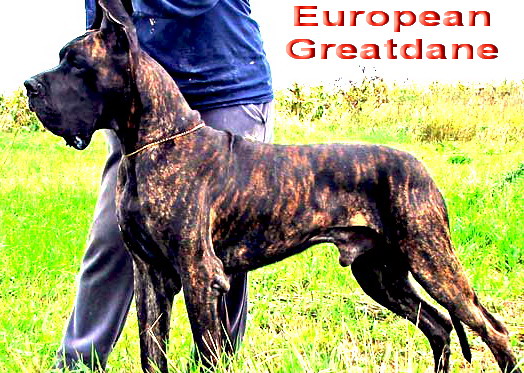 What is your Greatdane type ? please watch this pictures, they have a different style but they are greatdanes, what do you prefer European or American?
European shows stronger its mastiff blood, more bully and looks shorter neck, but American now is forward dominant , because its elegance and more athletics body, more taller, many International Judge now prefer that American style is perfect in many corner, The Neck of American Style looks taller, but once again! We Produce the best Greatdane as whole its body and Character.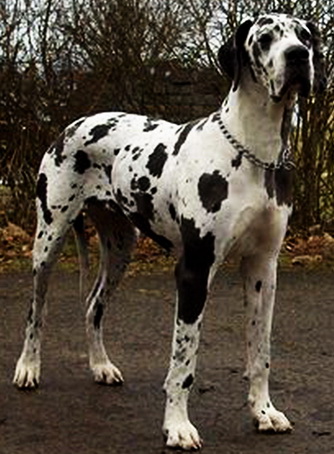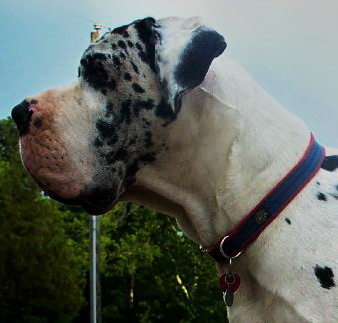 Up here still the blood line of Amon Dog Eros the World Harlequin Champions, show that this European is more bully and body builder.

Bagi penyuka Greatdane yang sudah sejak dulu biasanya mereka berganti kepada American Greatdanes, karena lebih tinggi dan elegance, para juri internasional sekarang banyak menilai bahwa bibir greatdane yang melambai terlalu kebawah harus dicoret, dan memilih bibir yang terkatup rapih, tetapi kalau kepala tetap memilih stopping yang dalam, dan itu hanya didapat dari perpaduan europa dan america, German Greatdane lebih kelihatan bulat dan sangat kuat darah mastiffnya ( OEM ) , KARENA mereka adalah campuran, Old English Mastiff, English Wolfhound dan Asyirian DOg yang berasal dari mesir, Nah silahkan American, atau European ?

dibawah ini beberapa Greatdane Vonbluestars yang tersebar di seluruh Indonesia, bagi yang ingin ditampilkan disini silahkan kirim fotonya ke email saya
trigon59@yahoo.com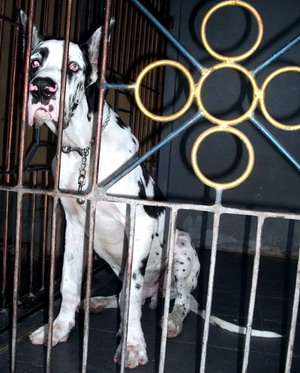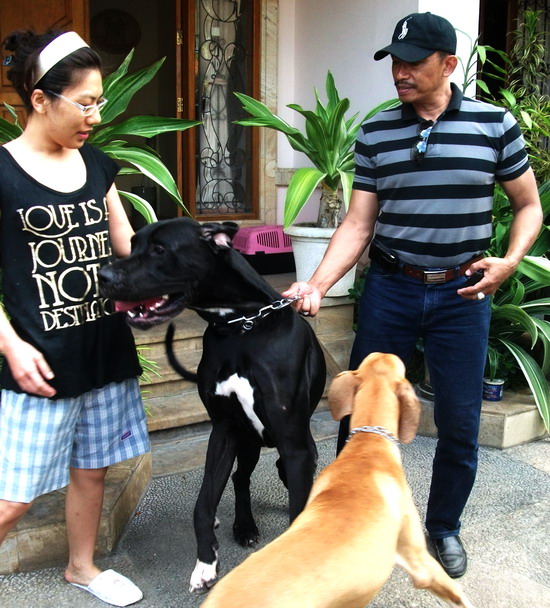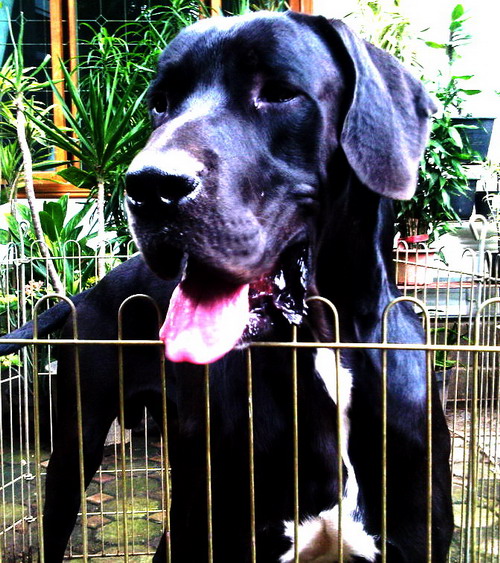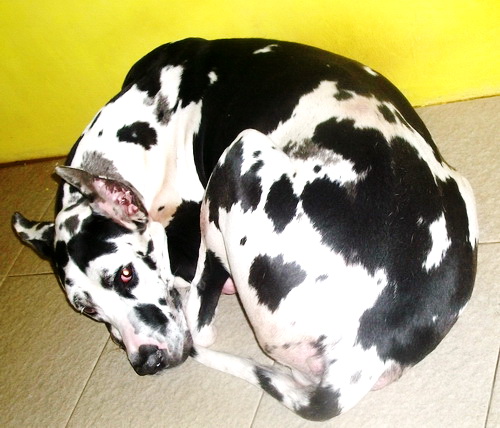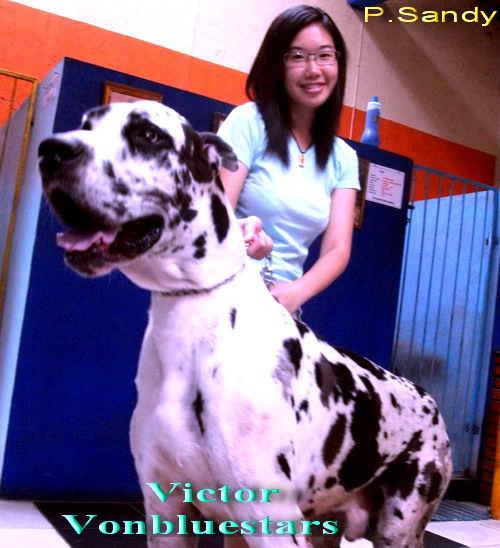 DENPASAR, NEGARE,KUTA,BANDUNG, JAKARTA, TARAKAN, PADANG, MEDAN , JAMBI, SAMARINDA, BALIKPAPAN, SEMARANG, SURABAYA, PALEMBANG, BOGOR, TASIKMALAYA, PONTIANAK, SERAWAK, VIETNAM.

PETERSON SEDANG MELATIH MURDOCK VONBLUESTARS DI TARAKAN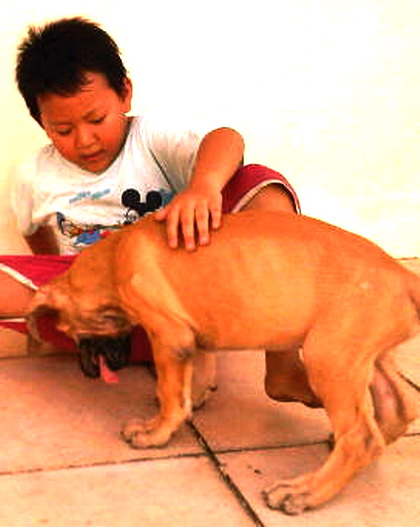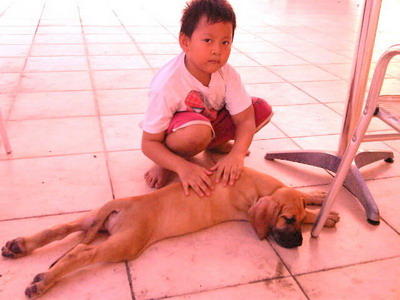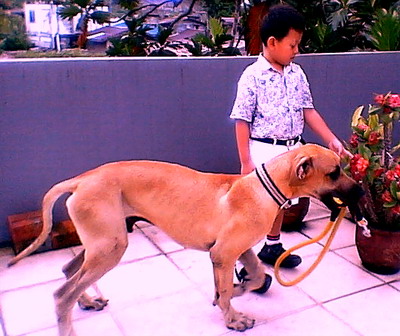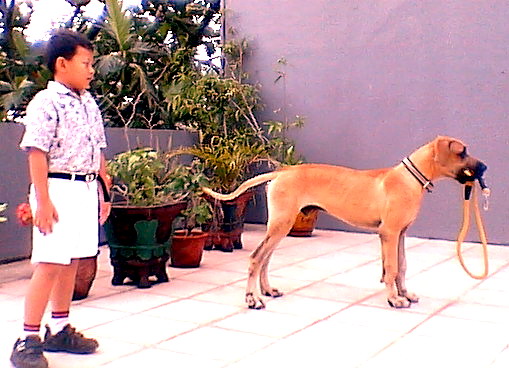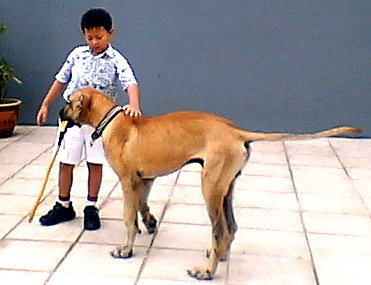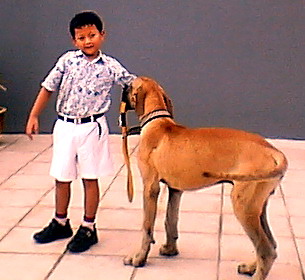 SELAMAT UNTUK DIK PETERSON YANG PEMBERANI MELATIH GREATDANENYA, MURDOCK VONBLUESTARS DITARAKAN KALIMANTAN TIMUR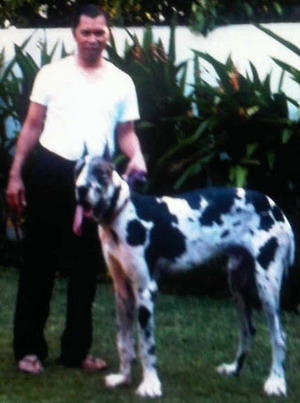 CAPTAIN ERWIN AND IVANOV VONBLUESTARS 11 MO, Alex and Jun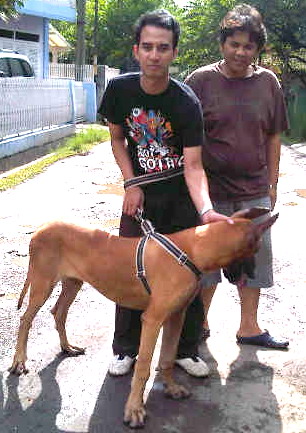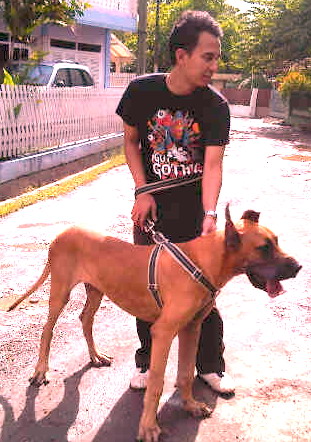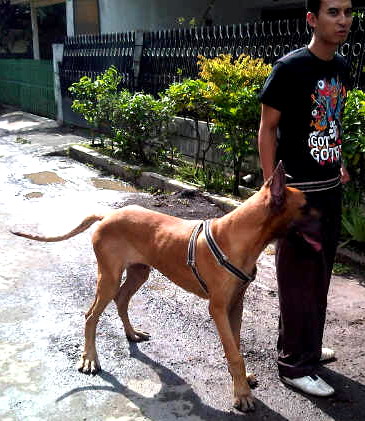 RIAN HARIADI dikawasan Arcamanik Bandung dengan Magnum Vonbluestars
FAWN GREATDANE REMAJA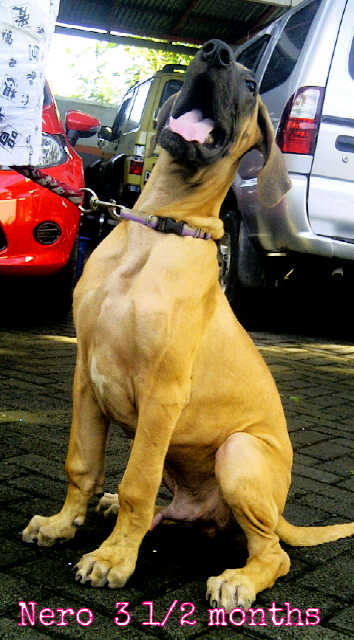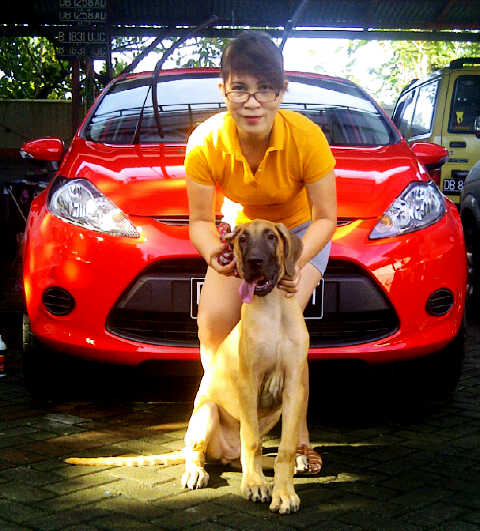 NERO VONBLUESTARS AT WOWORS FAMILY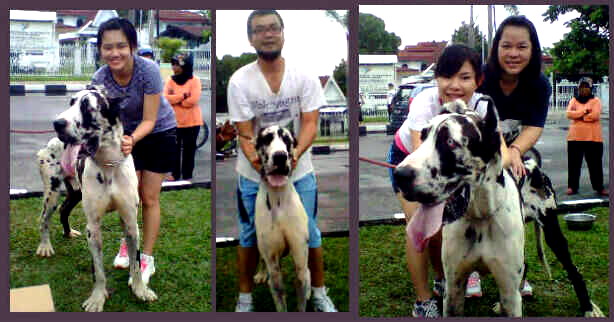 IGOR VONBLUESTARS AND SUPARMINS FAMILY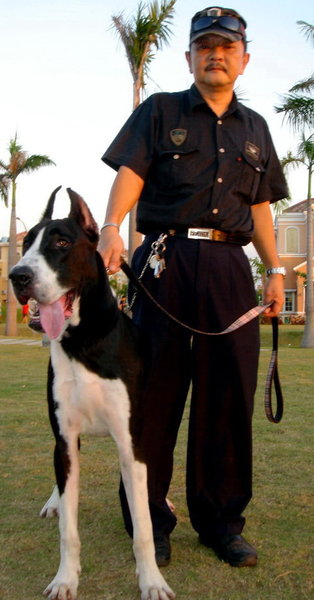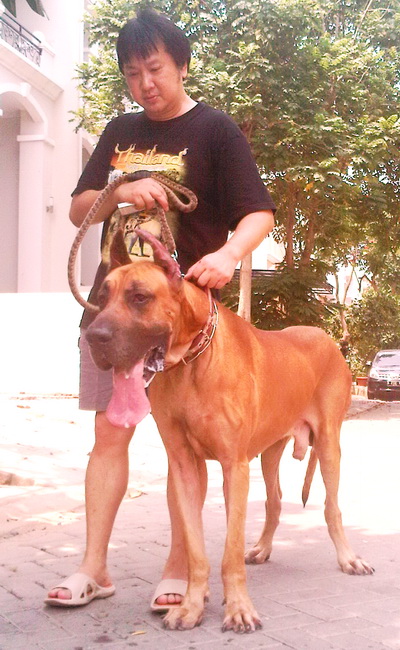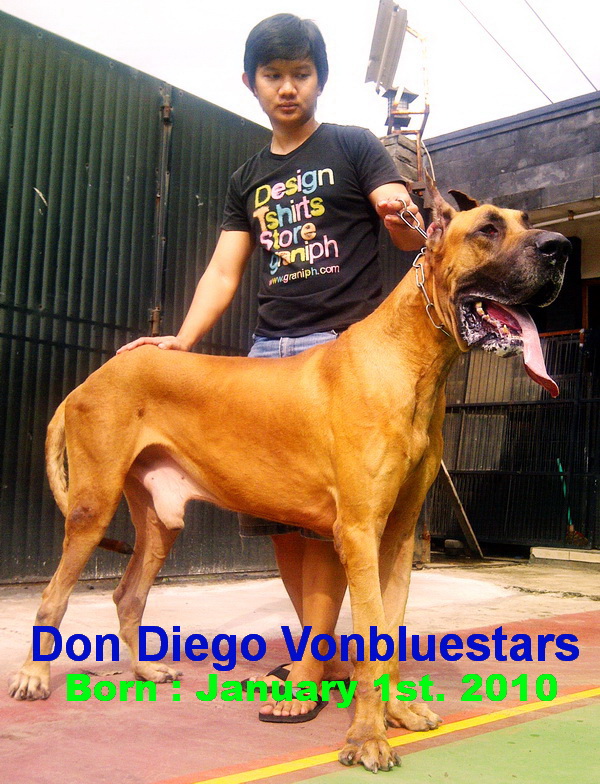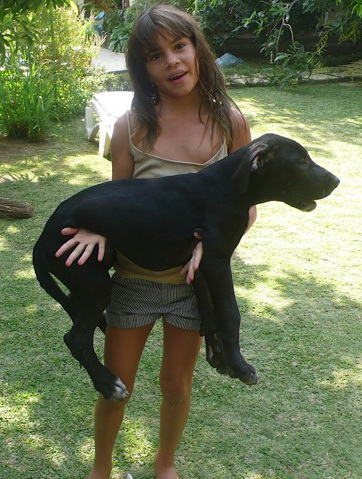 RUSTY VONBLUESTARS DI SANUR BALI KEL.LISA CROSBY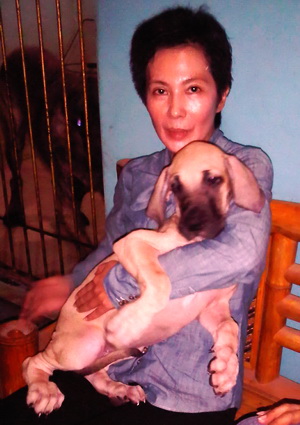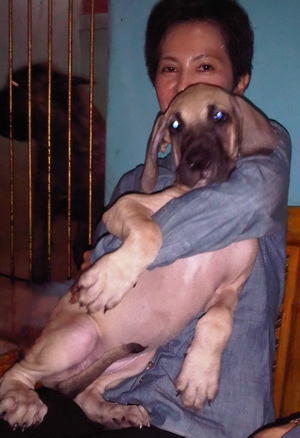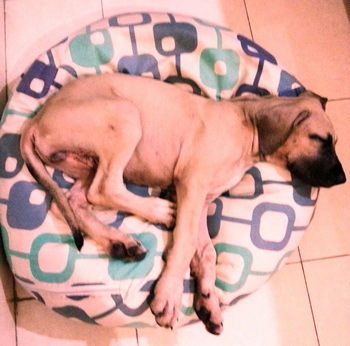 SALSA VONBLUESTARS AND BEST CARE TAKER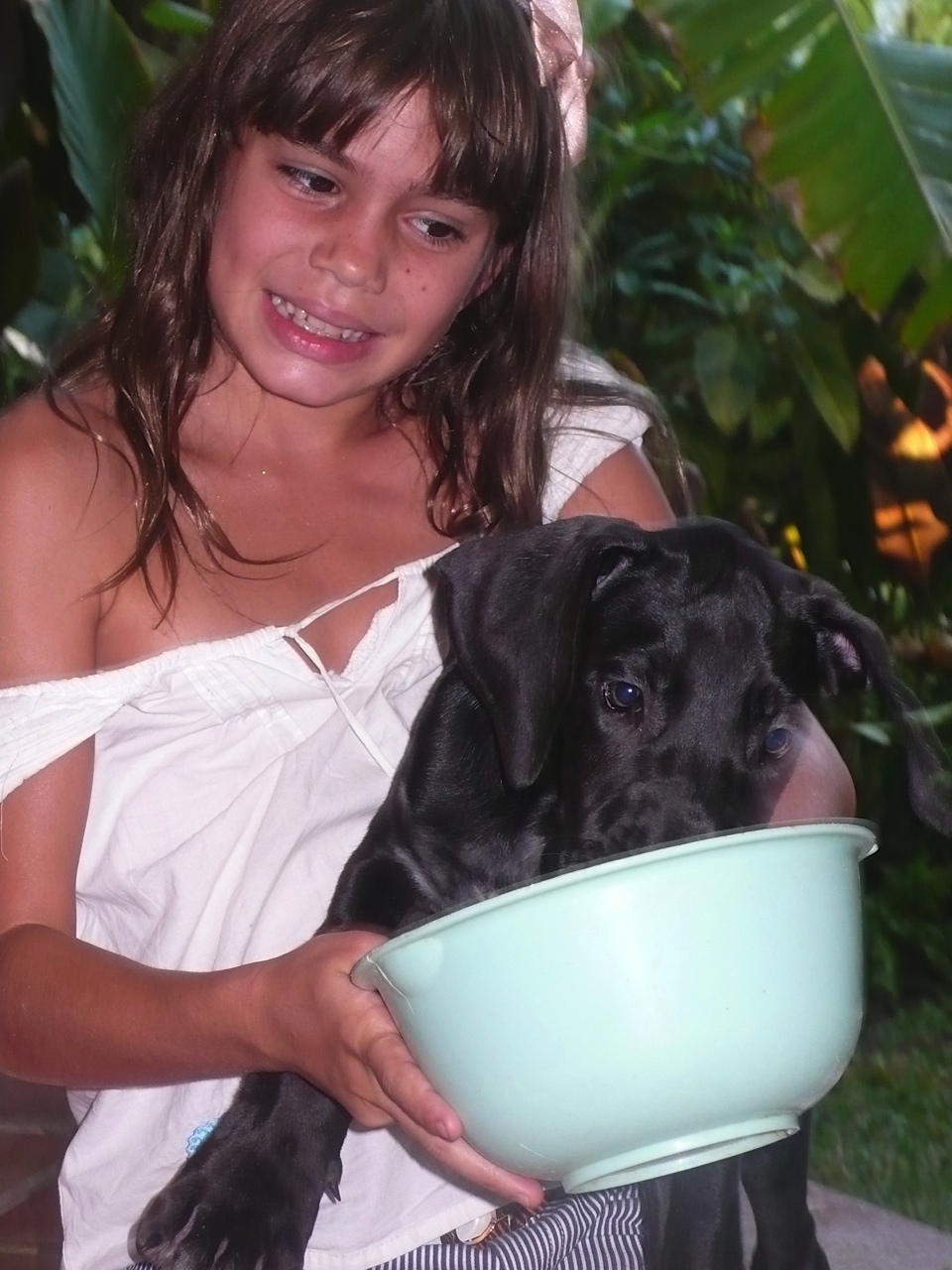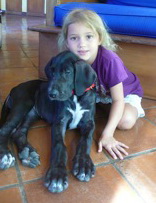 3 happiest sisters at Bali Sanur is chidren of Mrs Lisa Crosby
cause Rusty is clever also like Salsa who will fly to Malaysia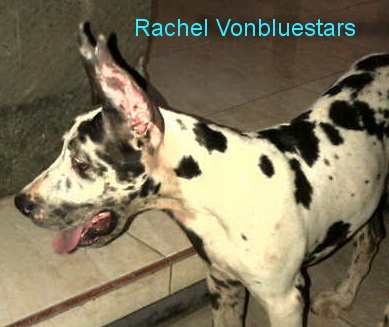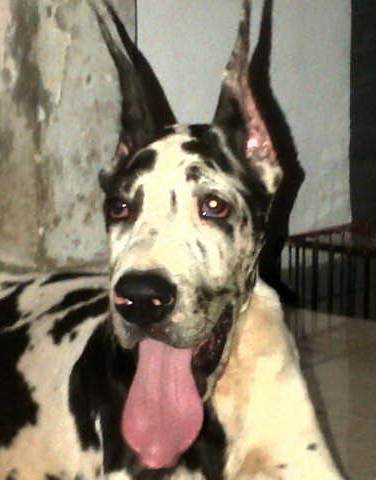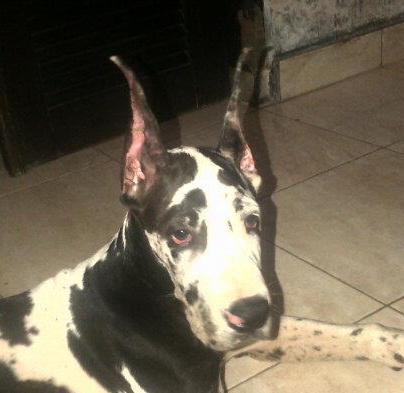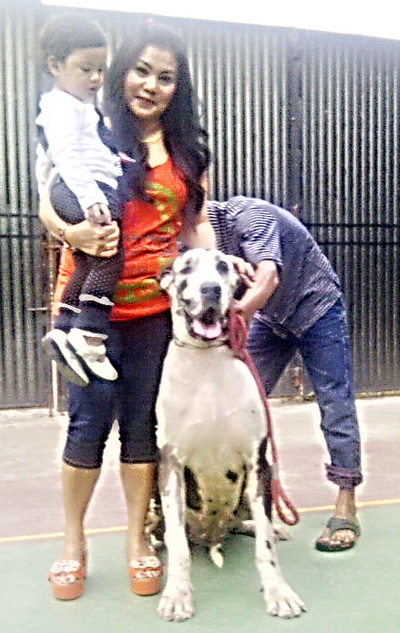 RACHEL VONBLUESTARS DI BALI DENPASAR AT G.S LENGKONG FAMILY